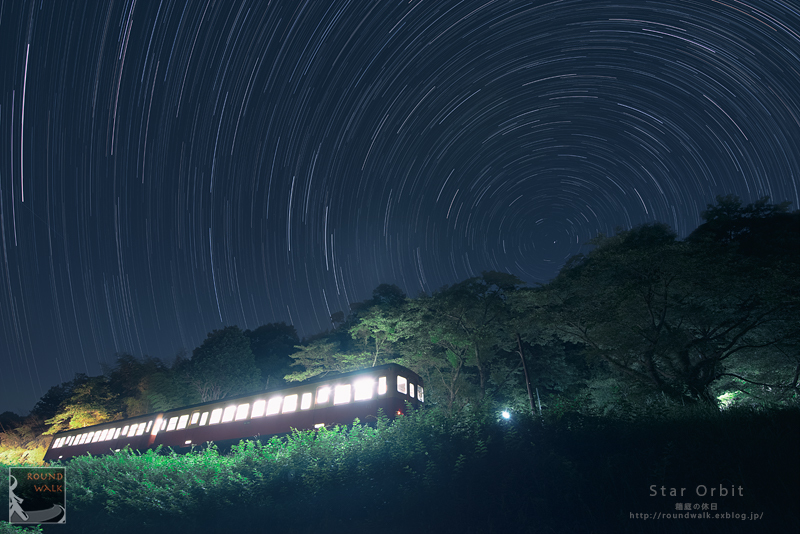 All journeys have secret destinations of which the traveler is unaware.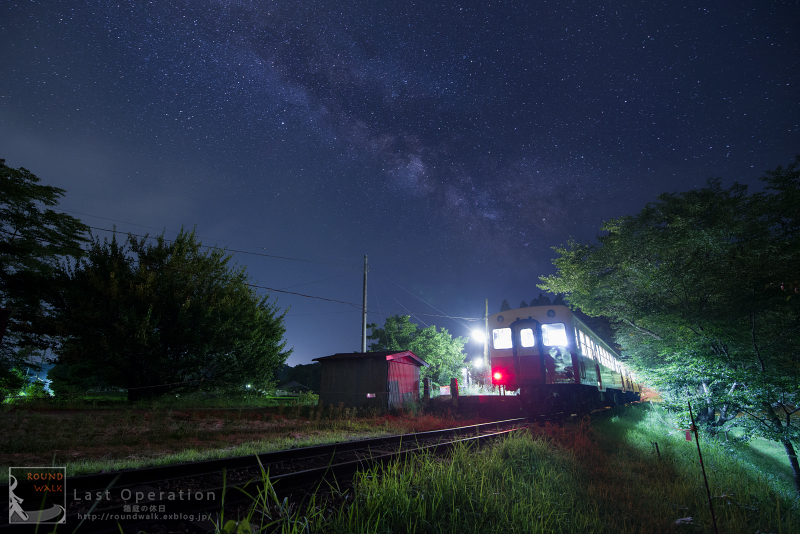 Under the milky way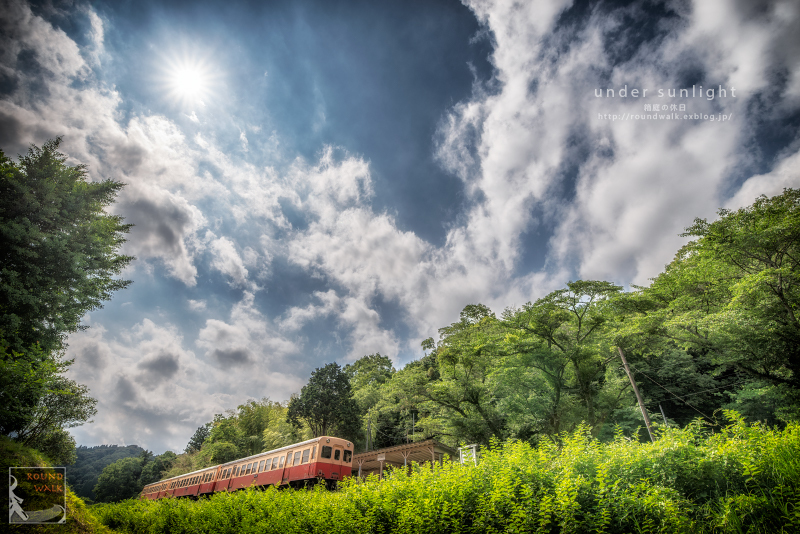 One's destination is never a place,
but a new way of seeing things.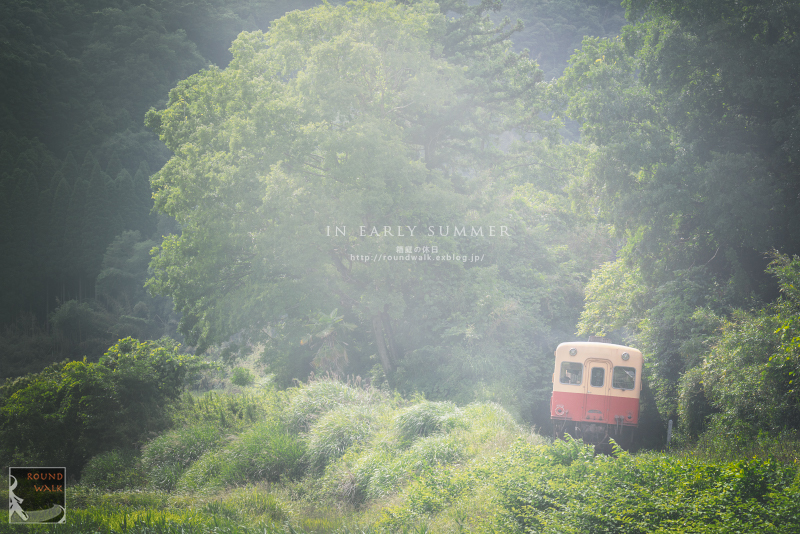 Take me to time of nostalgia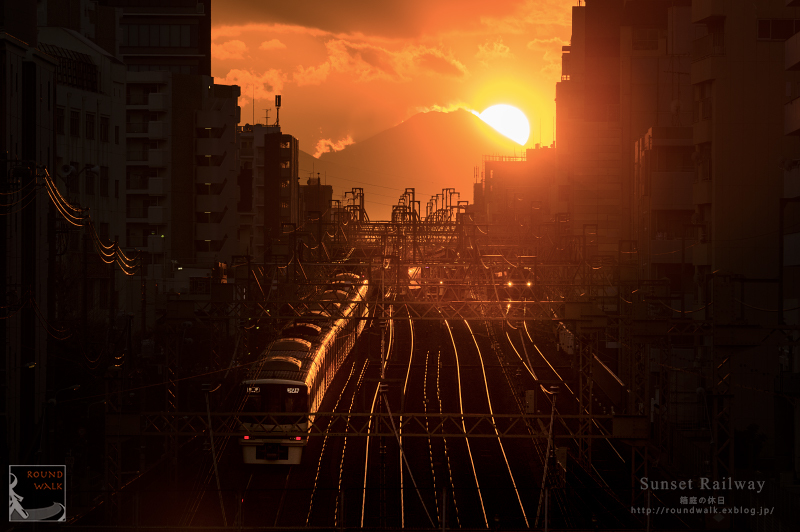 beautiful view only twice a year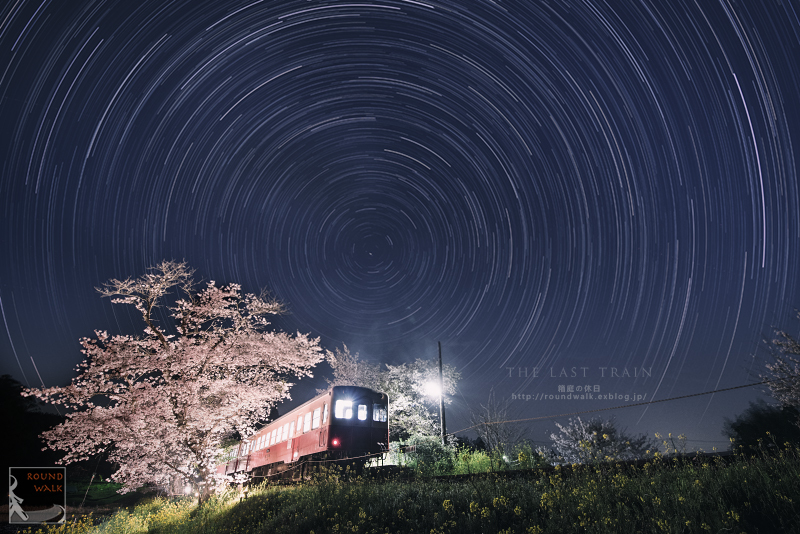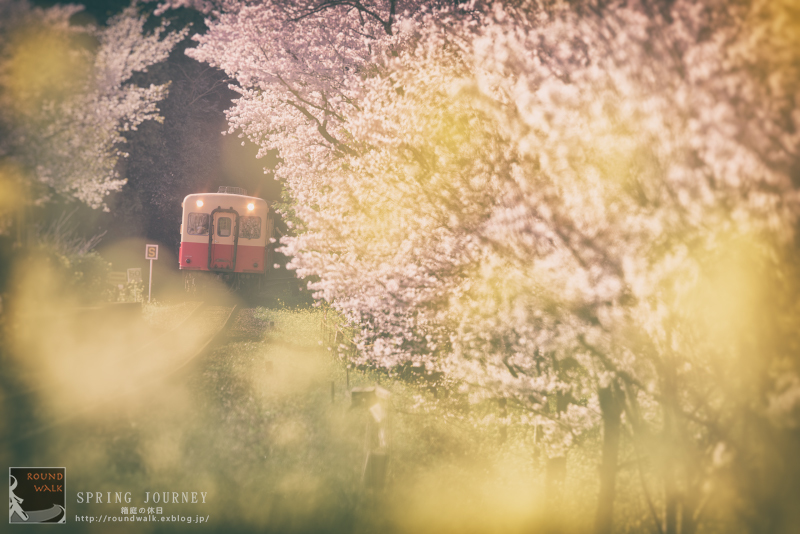 春旅
はじまる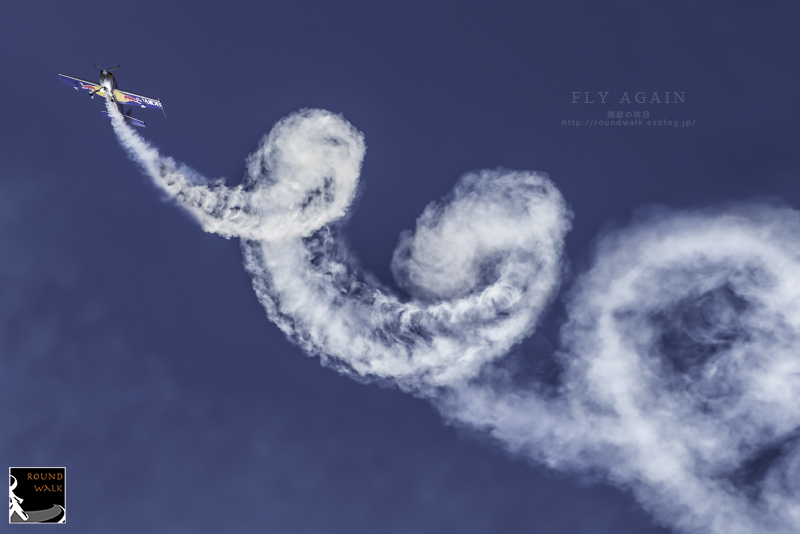 My memories of those days are only glowing stronger,
even now.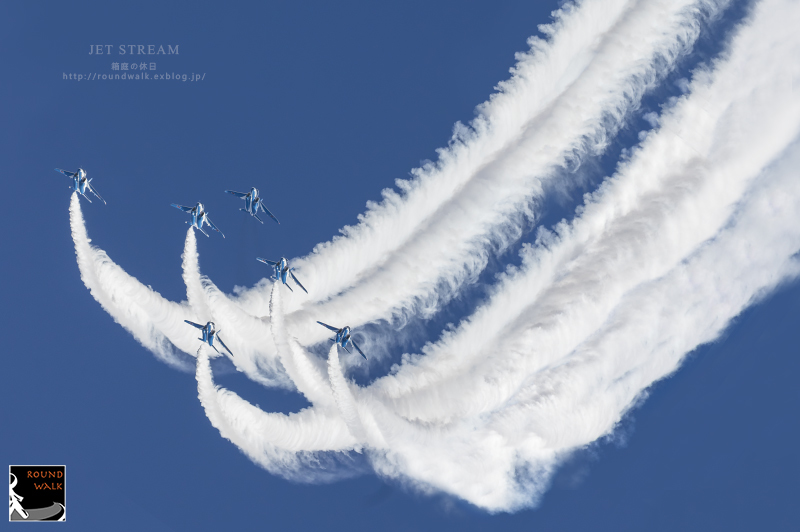 雲神降臨
ブルーインパルス撮ってると
もっと大きく写したくなって
超望遠が欲しくなる病気に(笑)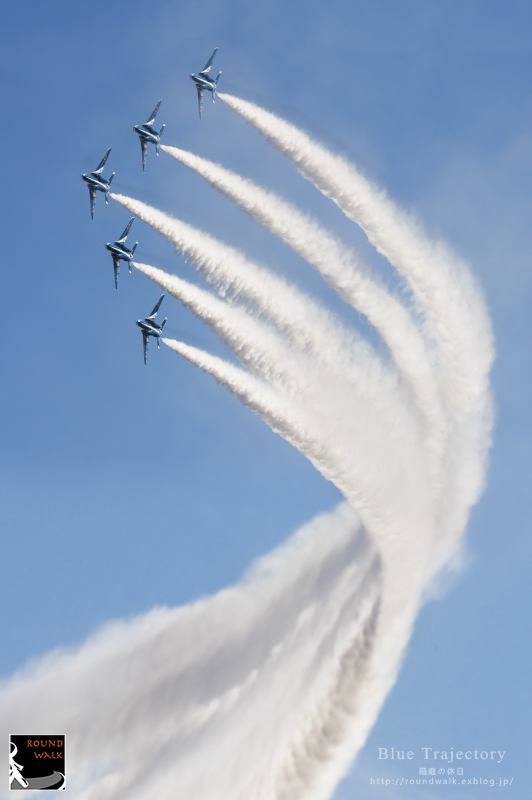 傘マークが付いてて
ダメかと思ってたけど